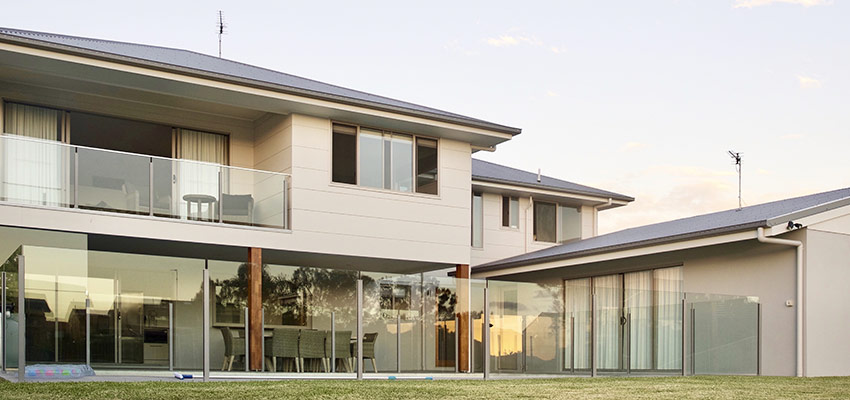 EXTENSIONS & RENOVATIONS
Our extensive pool of talent at Mintconstruct create some of the most functional and beautiful renovations and extensions throughout Brisbane, the Gold Coast and Northern New South Wales and are able to transform your entire house or apartment inside and out to achieve the home of your dreams. With our hand-selected team of builders, carpenters and estimators, every aspect of your project is handled with the utmost professionalism and care. Truly invested in the end result, we not only take pride in our work, but also in your deep satisfaction.
Your home extension or renovation is always completed with a focus on efficiency, but this doesn't mean we cut corners. Balancing a need to meet the deadlines with careful attention to detail underpins every project we take on. With decades of combined experience in the construction business, we've seen and done it all.
Home Extensions:
Add a whole new room (or multiple rooms), increase the size of living spaces or create new outdoor ones. Either way, you bring in new lifestyle opportunities and increase the value of your home and land.

Kitchen Extensions:
Expand and extend your kitchen into what you've always envisioned. With so many materials available, we are able to completely redesign your kitchen and surrounding spaces.

Bedroom Extensions:
Open up and expand the existing space of your bedrooms or even turn one into a new home office space.

Lounge Room Extensions:
Extend the size and useability of your lounge room to accommodate a growing family or improve entertaining spaces.

Second Storey Extensions:
Looking to build up? Add an extra storey to create new bedroom or living room space and dramatically improve the value of your home.

Granny Flats:
Add an extra freestanding, self-contained flat to accommodate visitors, or choose to welcome a tenant and enjoy additional rental income.

Balcony Extensions:
Entertain outside more often with a brand new balcony, deck, or patio – or extend your existing one.

Garage Extensions:
Fit extra vehicles in your home securely, or choose to modify your existing garage into a new home office or additional bedrooms.

Apartment Refurbishments & Renovations:
Mintconstruct has a long history of apartment refurbishments and renovations, along with the very best in tools and machinery, creating the competitive edge that puts us ahead of just about any builder.

Ask Mintconstruct to inspect your property and provide an upfront accurate estimate. It's all obligation-free, and developed based on your specified budget.
Getting Started
Simply get in touch to book your obligation free, on site consultation. The early stages of a new building project are often taken with the most trepidation. To calm the nerves and begin to feel empowered towards your project, meet with us on site, where the action is going to take place, and we will talk through your plans, dreams and questions, including:

How your current ideas fit your budget.

What adjustments can be made to maximise your return on investment.

If the design maximises your block's potential.

Any concerns you may have.

How best to proceed.
REQUEST YOUR OBLIGATION FREE ON-SITE CONSULTATION HERE